Lets build it together!

Software! Hardware! Firmware! ... Web? Sorry but no...

Going quick

We come in with a plan, team, alternatives
Things will start moving realy fast

Never drop the ball

We never drop the ball (as demonstrated)
The secret is teamwork

We can make
an awesome app

It will start like this... yah form a peace of paper & it takes time
We will help you get there!
Our projects
We are proud to present!
But if you feel like you already know what you want...
Call ME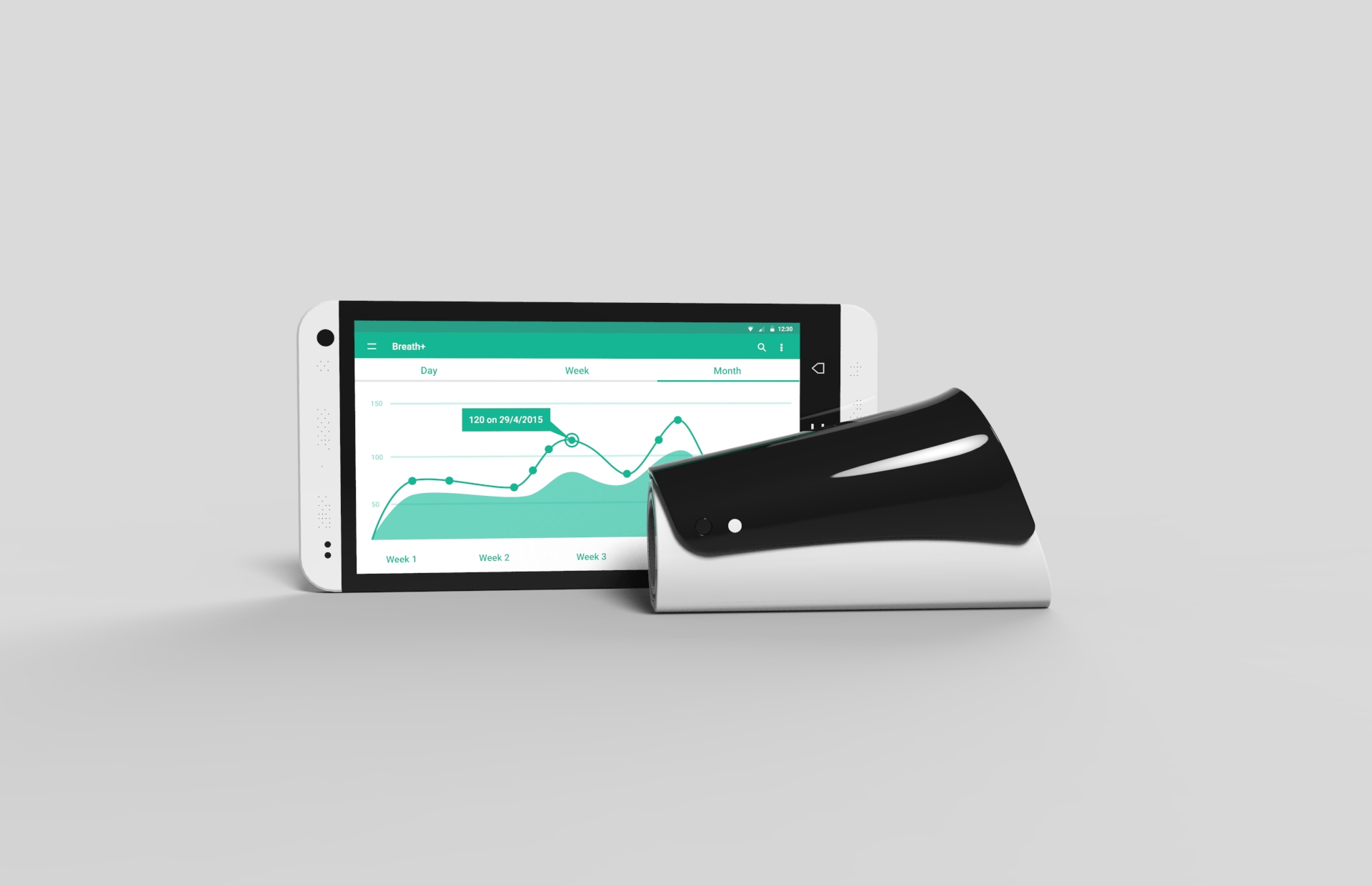 Breathcount
Saving the world one sick kid (and their parent's sanity) at a time.
Breathcount helps people with asthma take control of their condition and lead a fuller life.
You exhale quick into the device and know what to do.
We are on a mission to bring the best user experience to health tech.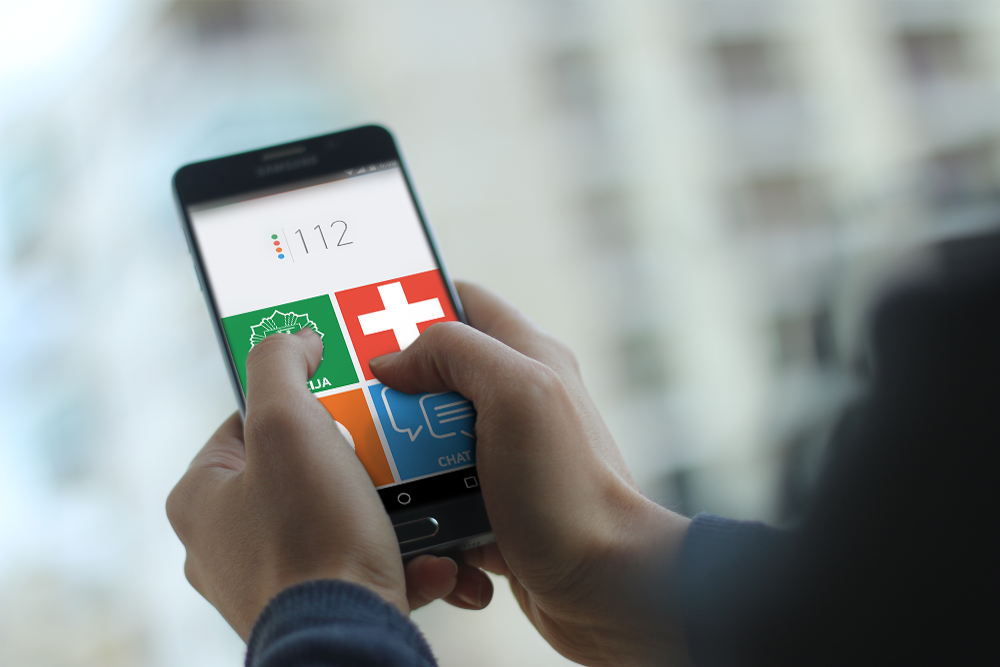 112 App
Saves you before you even spoke a word
A mobile app that starts sending your GPS coordinates as soon as you dial 112!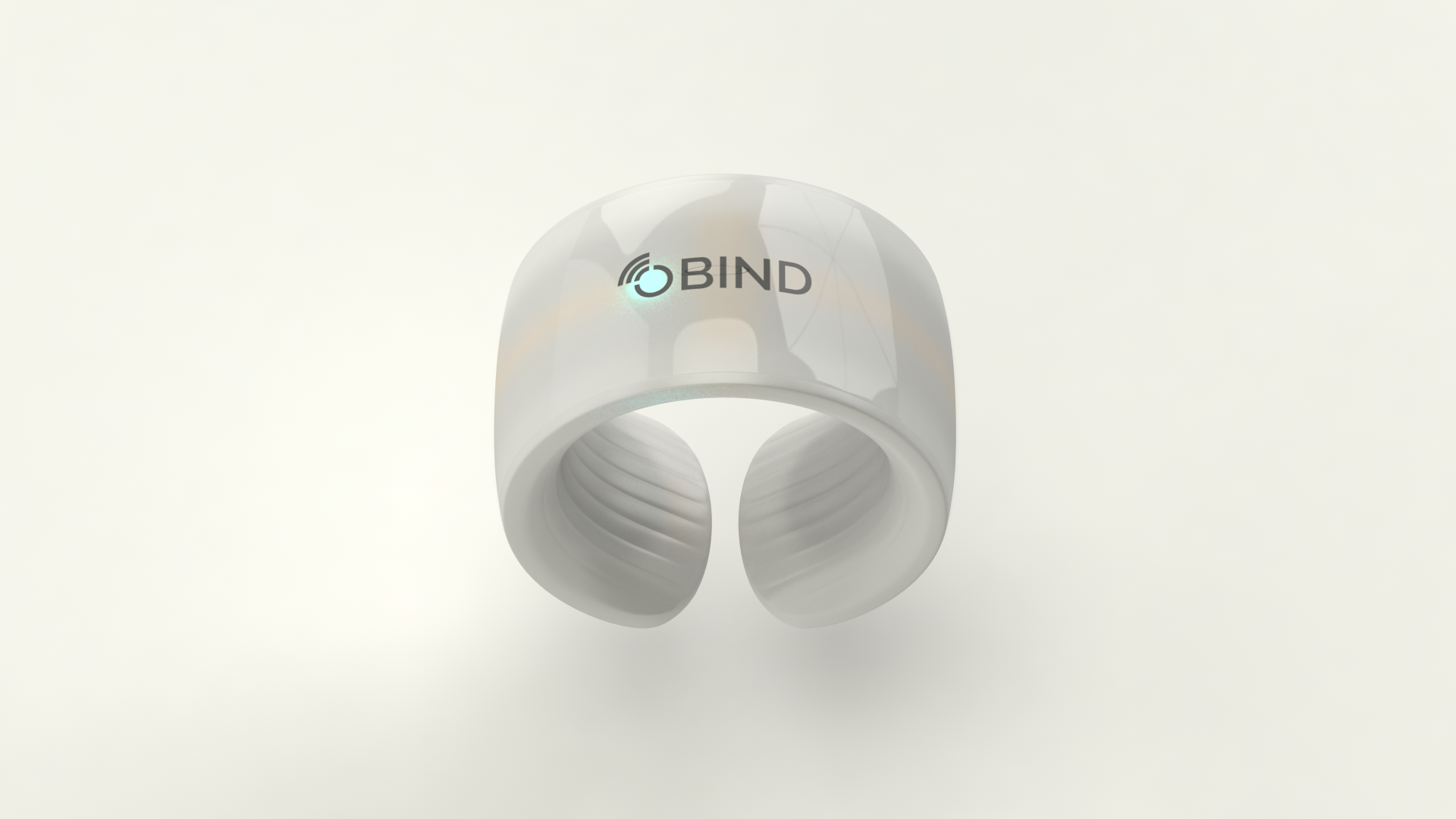 THE BIND
A RING TO CONROLL THEM ALL!
A ring to control objects in 3d space...
It was not to be because it was not good enough.
75% gesture accuracy? Best in the world?.. Not good enough!

fashionista
OUR TRYST WITH MODELING AGENCY...
Style. Design. Quality. A perfect representation app.
Function. Engagement platform and talent recruitment channel.

Obsessive perfectionists with a lack of conventions
Our team has the best crazy, the hardest critics and some hardcore geeks.
We have designers, electronics engineers mobile developers... all trying to get better to make world better.
2
Satellites worked on
4738
Tests ran
2
Community events organized
Get In Touch
Let us know what is it your dream of.
---
Studentu st. 67 - 505
Kaunas, Lithuania
LT-51392
---
E: hello@segfoltas.com
P: +370 623 56 228